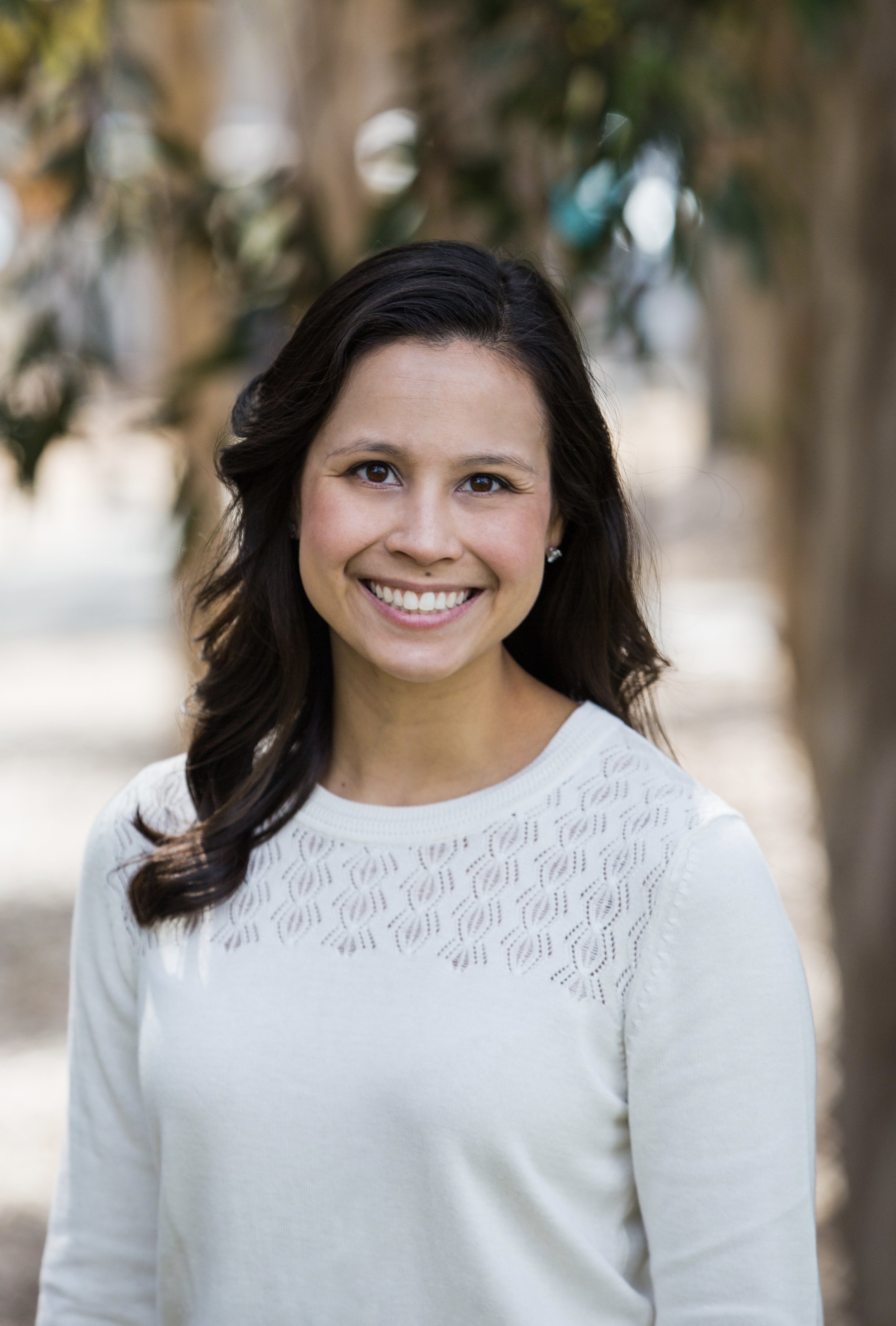 I am an assistant professor of Political Science at the University of Mississippi where I focus on sovereign debt, international financial institutions, and foreign aid. In my current book project, I develop and test a bargaining theory of public position taking in sovereign debt restructuring negotiations that explains variation in negotiation tactics, creditor haircuts, and political outcomes. I am also enthusiastic about teaching and applying evidence-based teaching techniques in support of an engaged and inclusive classroom. My work on the scholarship of teaching and learning (SoTL) has been published in several pedagogical journals.
I received my Ph.D. from the University of California, San Diego in 2019 and I proudly hold a B.A. from the College of Wooster in Wooster, Ohio.
Please feel free to contact me at lferry@ucsd.edu.